WELCOME TO QUALITY CROWN & BRIDGE STUDIO, INC.
A full service dental laboratory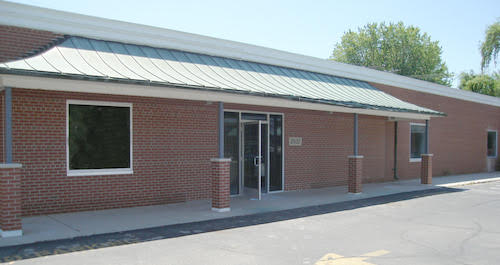 Quality Crown & Bridge Studio, Inc.

Our office is located in Green Bay, WI.
You can reach us at 1-800-232-5367.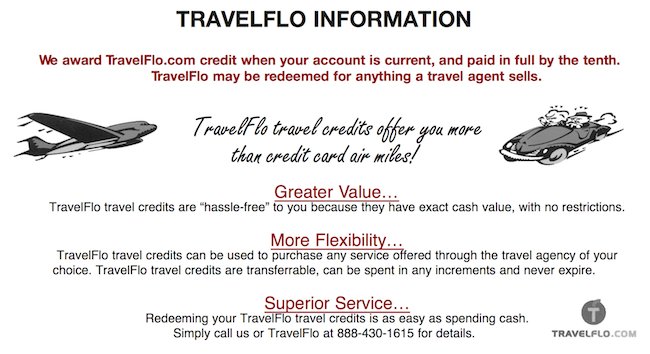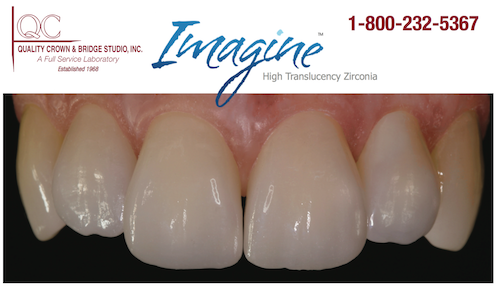 "Jensen has taken zirconia to the next level with Imagine."
"My Full Contour ZR Imagine crowns have a level of translucency that rivals lithium disilicate."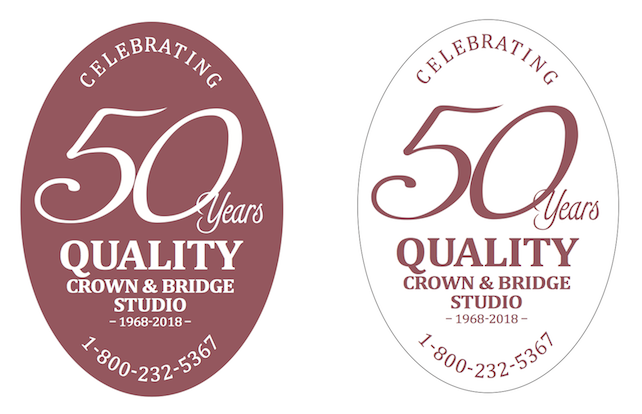 D700 and D710 Scanner

The 3Shape D700 and D710 Dental Scanners are optimized for 3D scanning of both impression and gypsum models, and they surpass all performance norms for scan speed, precision and detail level. No other dental scanner on the market offers such an extensive range of predefined scan indications, and with Multi-Die Scanning on the D710 your lab's efficiency will reach new levels.

Easy to use, faster delivery and superior clinical results

When teamed-up with 3Shape's DentalDesigner™, these scanners bring unprecedented scan-to-completed-design time and enhanced customer satisfaction to your business. 3Shape's advanced dental scanners are so easy to use that extra staff training is hardly required.